置頂
『文創觀光產業』主題區(Culture & Tourism)
臺灣文創觀光產業,分別如下:
Taiwan Culture & Tourism Industry,As follows:
一、 大眾運輸產業(Transportation Industry)
二、臺灣觀光景點,及科學園區(Tourist Attraction and Science Park)
三、旅行社相關產業(Travel Agency Industry)
四、住宿、旅館產業(Hotel Industry)
**********************************************************************
一、 大眾運輸產業(Transportation Industry)
1.1)台灣高速鐵路股份有限公司(Taiwan High Speed Rail Corp. )
THSRC provides high-speed rail services along Taiwan's western corridor, linking the major cities in Taiwan.
點看詳細商品介紹 look for more product>>>
**********************************************************************
二、臺灣觀光景點,及科學園區(Tourist Attraction and Science Park)

2.1)國立臺灣工藝研究發展中心(National Taiwan Craft Research and Development Institute)
The National Taiwan Craft Research and Development Institute is striving to promote craft culture and craft industry assisting. In recent years, the institute has tried to win a position for Taiwan crafts and traditional craft manufacturing in the global arena during the time of knowledge-based business. Besides, the institute is implementing relevant laws and systems as well as cultivating craftsmen and regional integration projects.
In order to develop and promote Taiwan craft perpetually, then the "Taiwan Craft Cultural Park" and three branches were constructed. The aim of this cultural park is to promote Taiwan crafts be "Inheritance, Living, Creativity" as its core value, and endowed the full functions with such as craft exhibition, collection, research, promotion, education, amusement, information supplying and craft industry assisting etc.
點看詳細商品介紹 look for more product>>>
.......................................................................................................................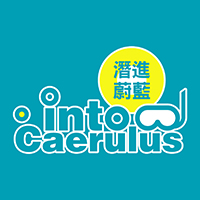 2.2)蔚藍視界股份有限公司(Caerulus Vision Co., Ltd.)
We are the very first team to film underwater 360° videos in Taiwan. Our works have been mentioned on the website of the world's largest scuba diving organization – PADI, with over three million views on Youtube. After being supported by Taitung County Government, we start a new company, Caerulus Vision Co., Ltd., in November 2017. We move on to build the platform, into Caerulus, offering 360 VR experience and dive trip booking. We strive to offer the best dive trip booking experience. Hoping to bring the audiences from "virtual" to "reality" and experience the beauty of underwater world.
點看詳細商品介紹 look for more product>>>
.......................................................................................................................
2.3)科技部南部科學工業園區管理局(Southern Taiwan Science Park Bureau, Ministry of Science and Technology)
【Reliable Quality of the Southern Taiwan Science Park 】 There are more than 70 companies in the Southern Taiwan Medical Device Industry Cluster, including orthopedics, testing reagents, smart monitoring and other medical products. To provide diverse products and services that offer good value, other products include biotechnology products such as small molecule drugs, stem cells, and Chinese herbal medicines. Many products have gained o cial certi cation. The global market has been established. The products have also started to be used in clinical research and customer experience in hospitals. Currently, clinical trials and customer experience have been set up in medical institutions such as Tri-Service General Hospital, National Cheng Kung University Hospital, Taipei Medical University Hospital, Shuanghe Hospital, and the Ministry of Health and Welfare. With fruitful results, we will continue to promote the Southern Taiwan Medical Device Industry Cluster brands in the future, and welcome medical institutions and channels tojoin the experience.
點看詳細商品介紹 look for more product>>>
**********************************************************************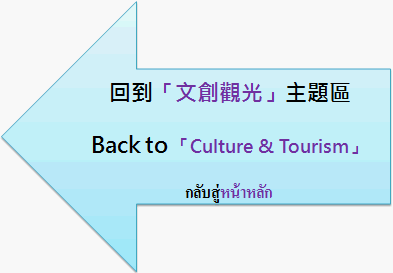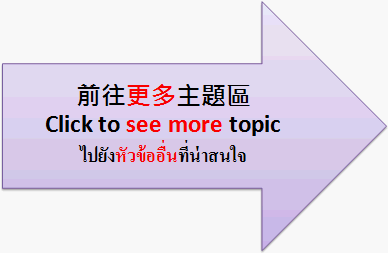 歡迎有徵才需求廠商多利用「台泰人才平台」
http://1111thai.com/recruit.asp?agent=out_efb_zone_thailand
或掃描QR Code即可填寫【廠商申請表】>>>

留言